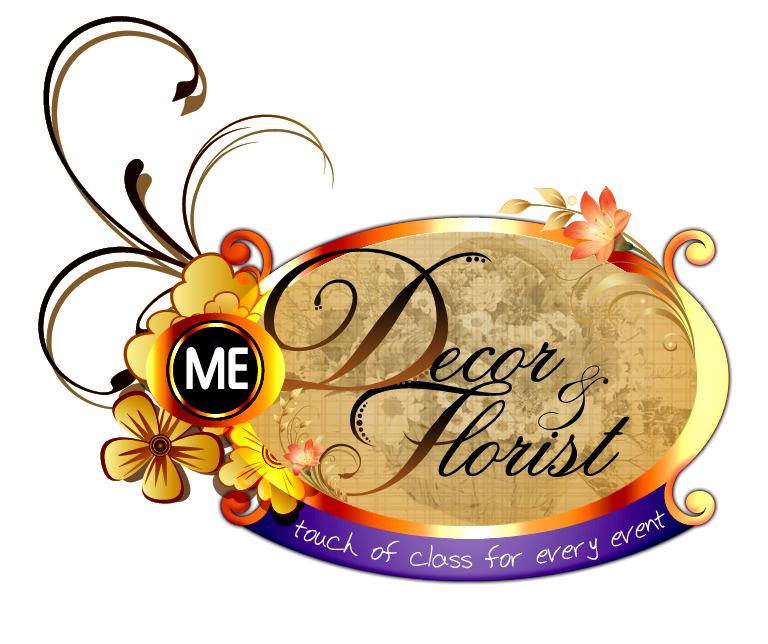 We here at MEDecor have over 7 years experience in event management. We aim to provide a lasting impression and a lasting memory for your guests and create relationships that will last a lifetime.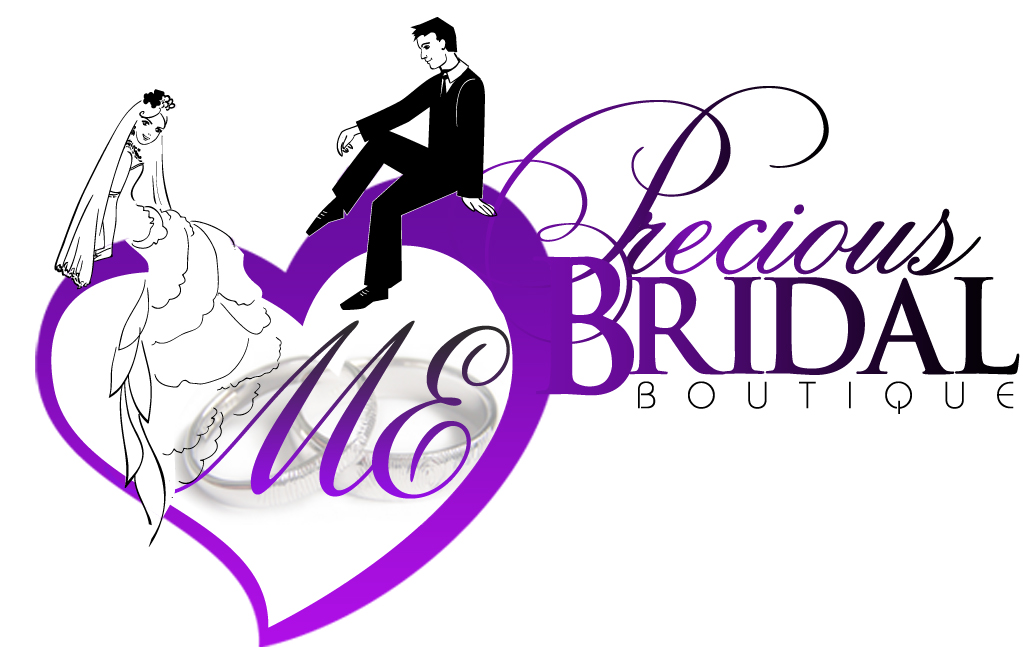 Physical Address
20 Rissik Str, Makhado
Telephone number
015 516 5777
Fax number
015 516 5777
Let's discuss your requirements!
Complete the form below and we will get in touch with you to discuss the planning of your next event.