We here at MeDecor offer a huge range of services to fit your any of your event hosting needs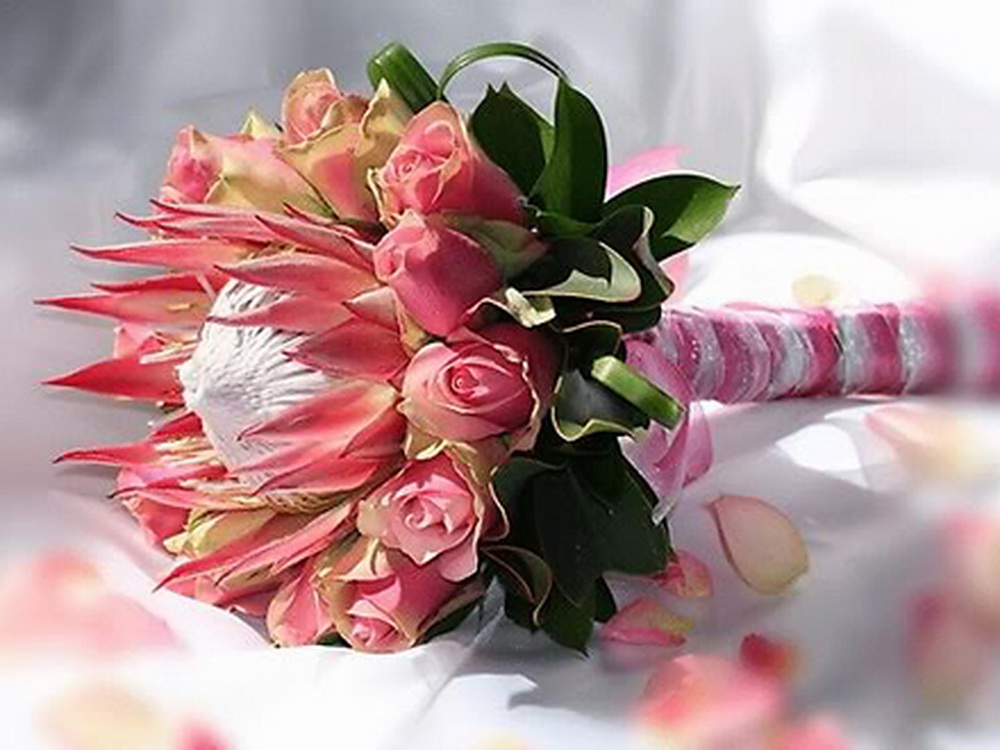 Bridal boutique and Floral design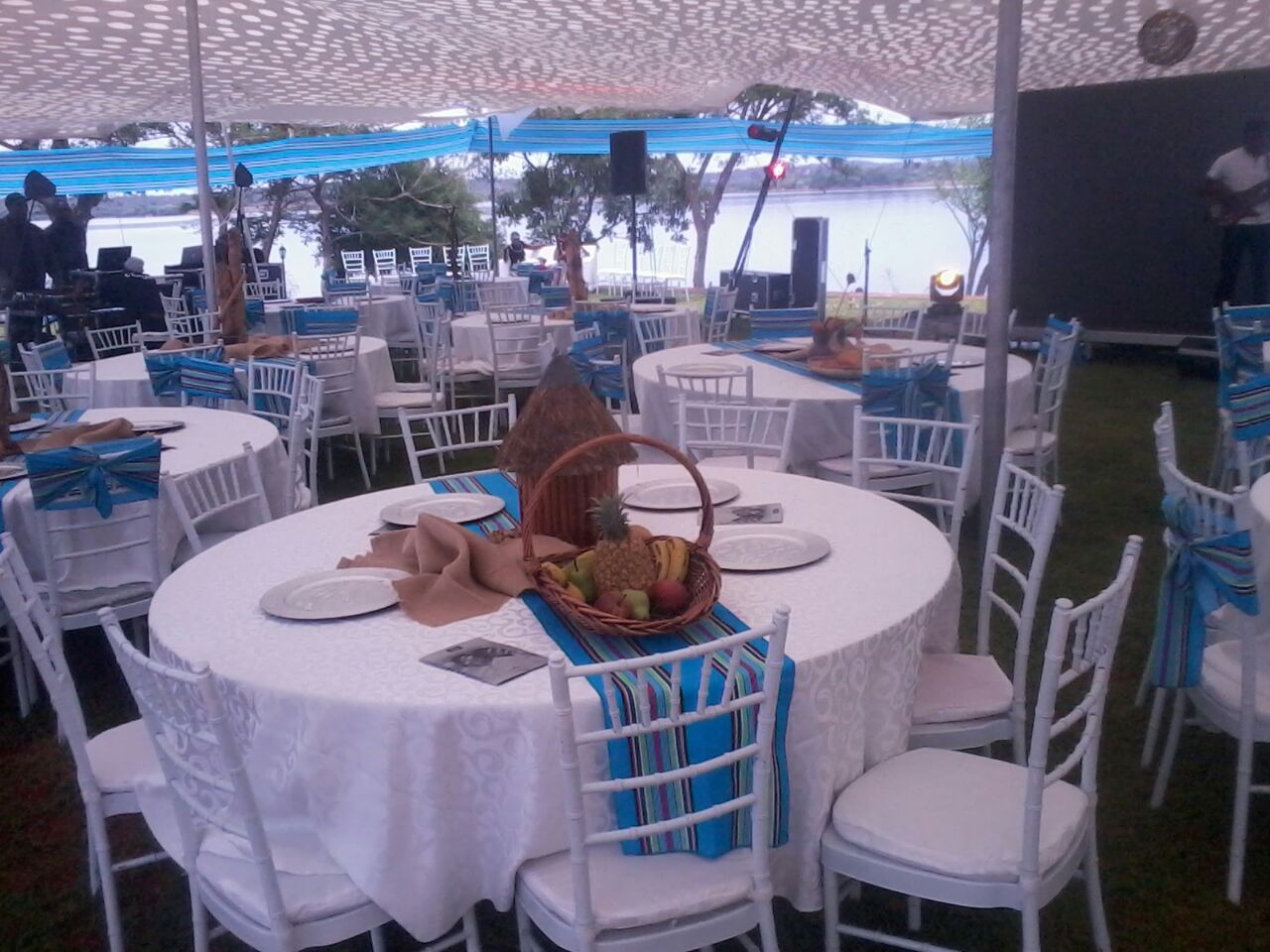 Event co-ordination and planning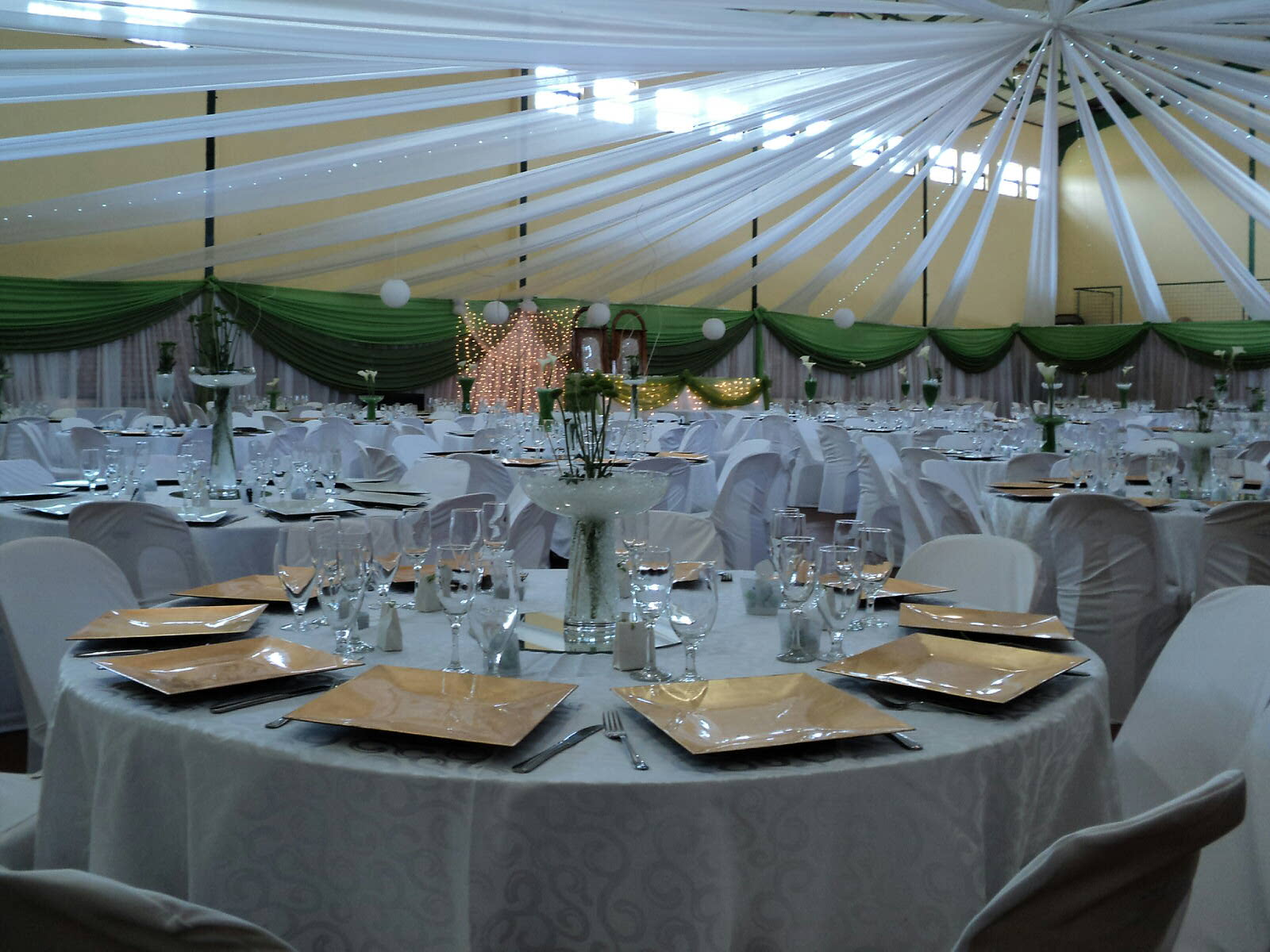 Decor rentals and Design Consulting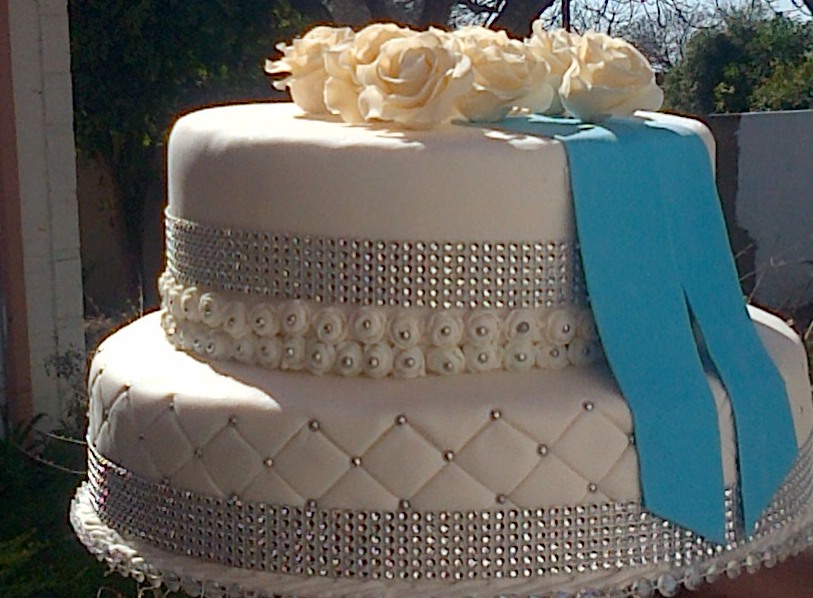 Catering and Wedding cakes
Bridal boutique and Floral design
Tailoring your cherished aspirations for your big day, our bridal boutique will provide a carefree experience with extensive expertise to exceed your highest expectations on the most important day of your life. Our floral designs will bring your vision into reality, and complement your events theme and other decor.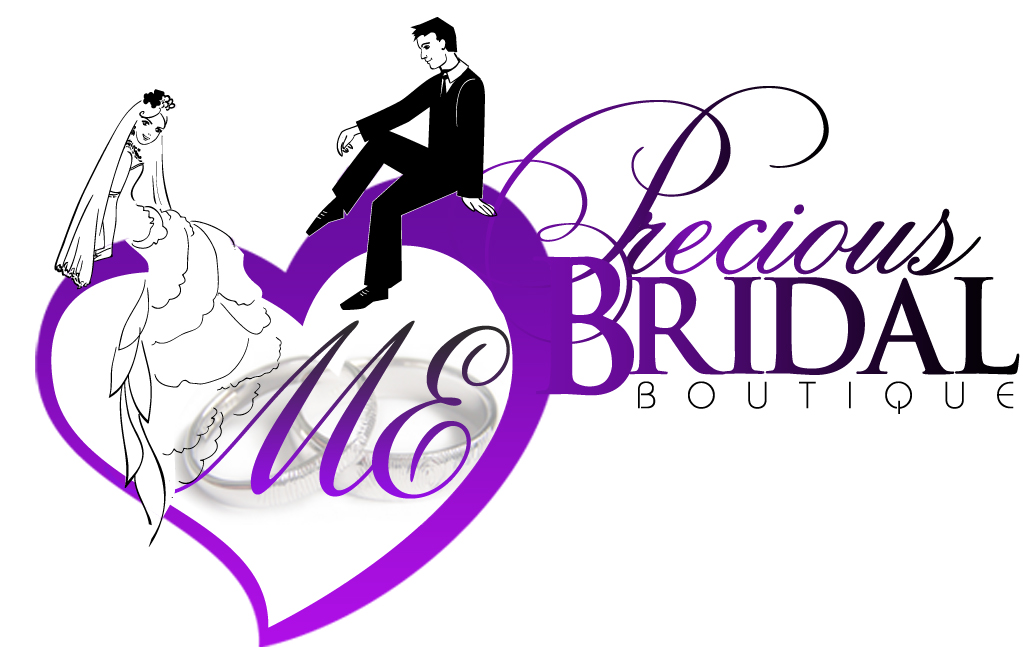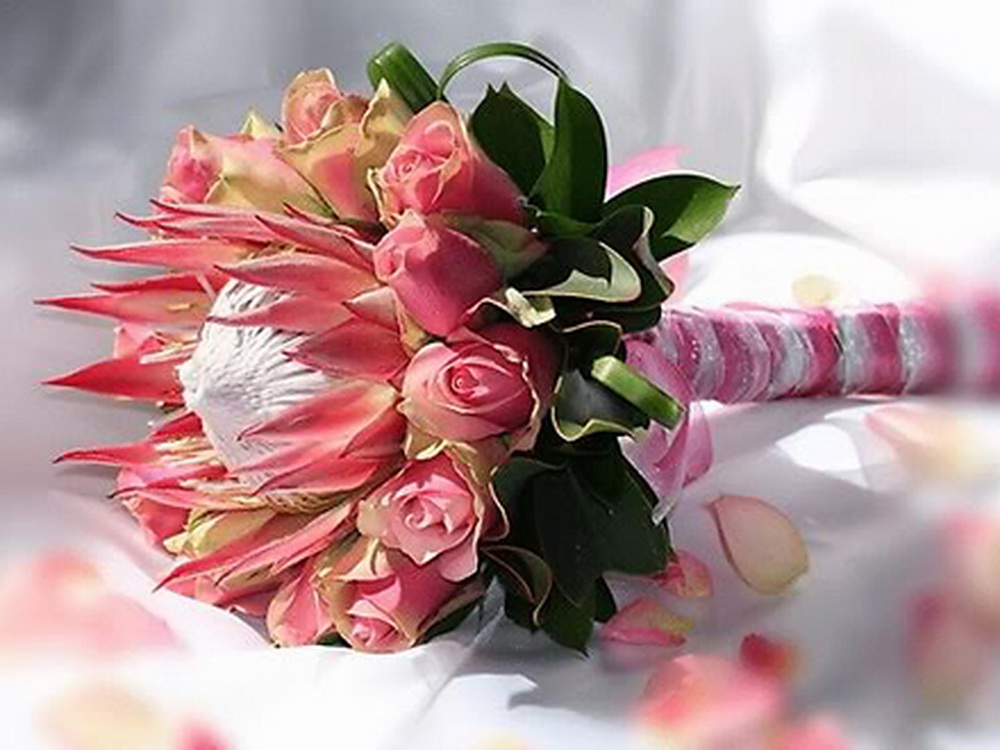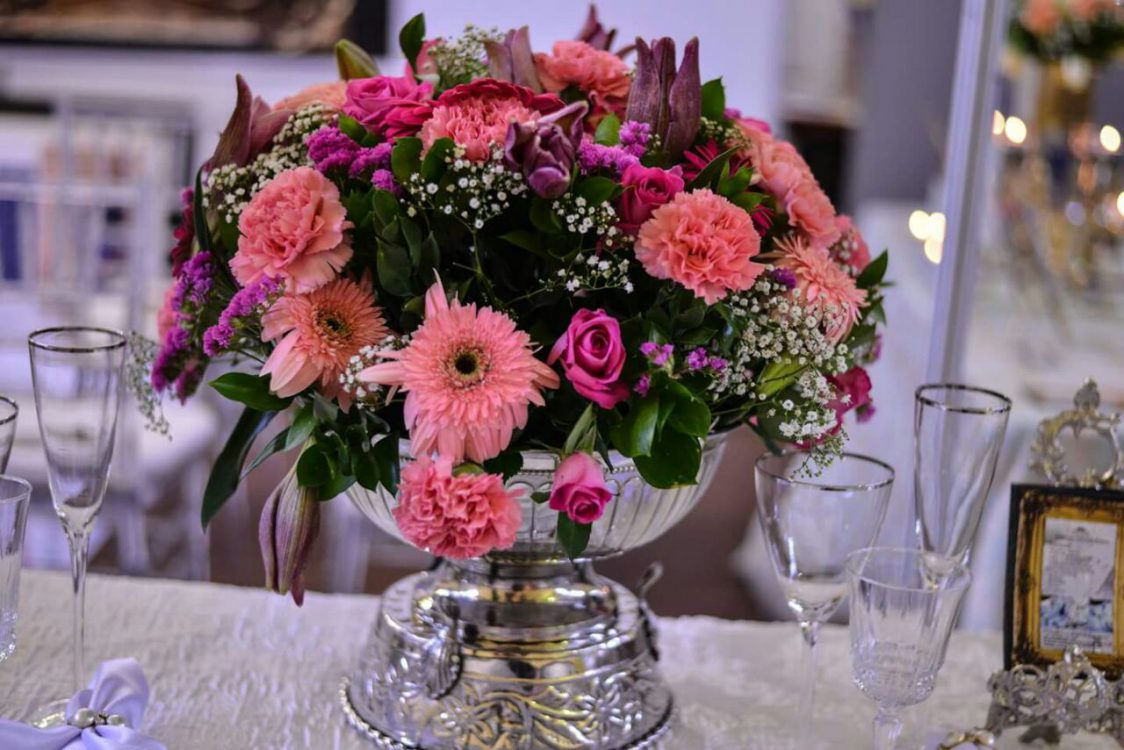 Event co-ordination and planning
Our brilliant team of highly train and creative individuals will ensure that your event will forever be remembered in the minds of your guests. We handle all the heavy lifting allowing your to relax and enjoy your own event without worrying if everything will go according to plan.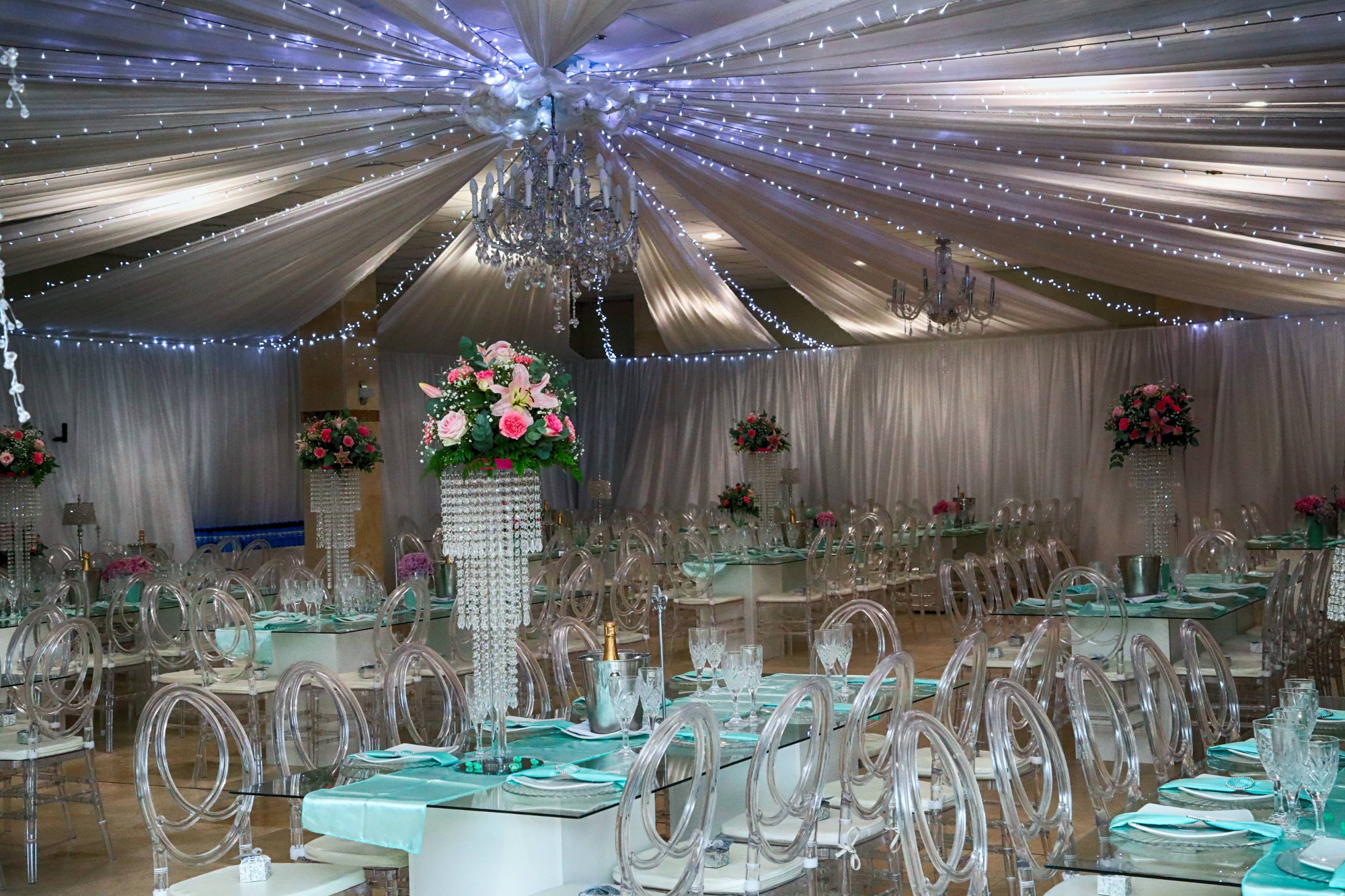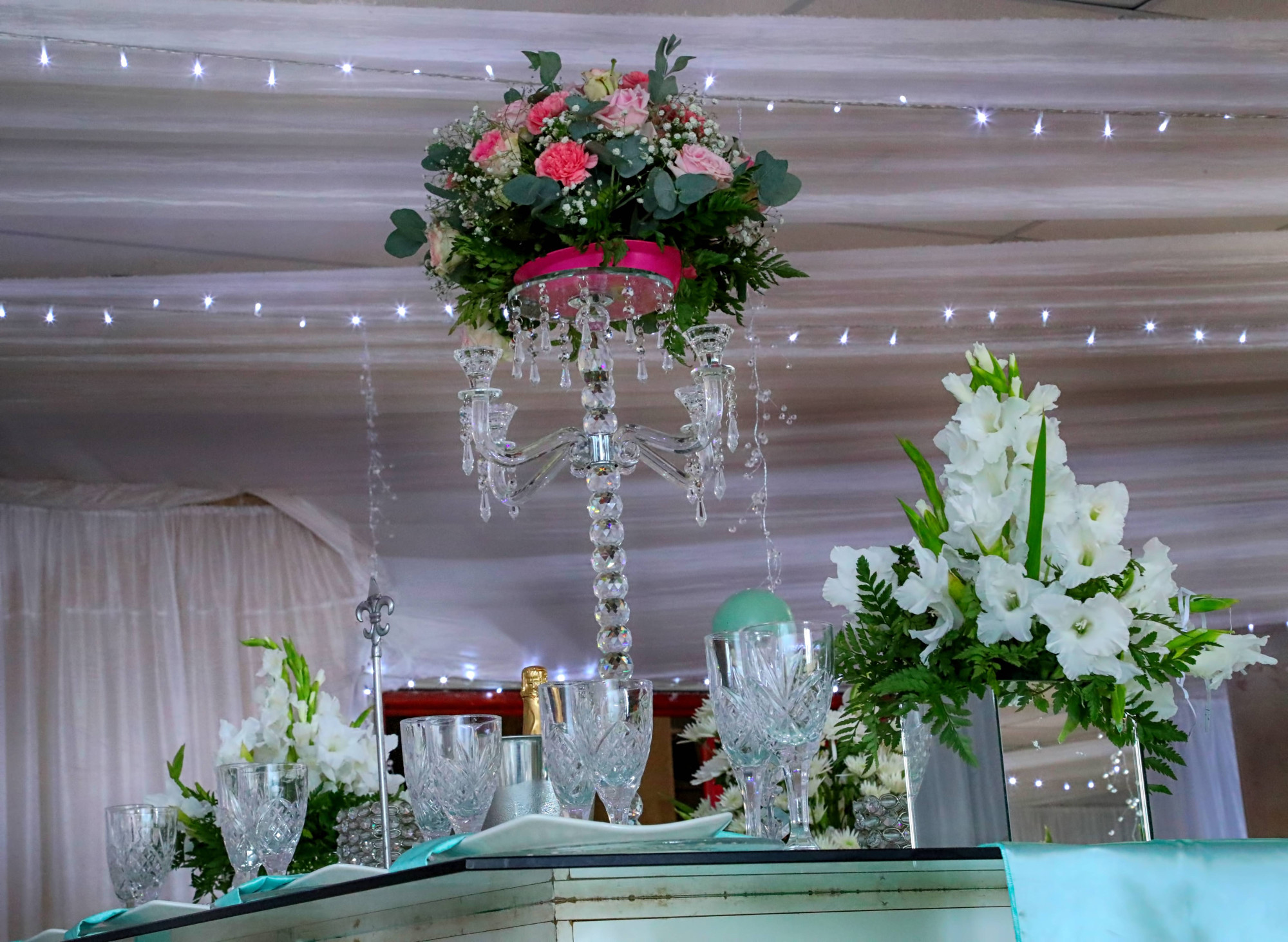 Want us to plan your next event or wedding?
Decor rentals and Design Consulting
We offer a extensive range of decor that will fit your event's atmosphere no matter the theme. You will also have access to a dedicated venue stylist that will make sure your dreams will become a reality. A dedicated space that allows you to view and test different decor layouts to find the one that is perfect for you is also available at your leisure.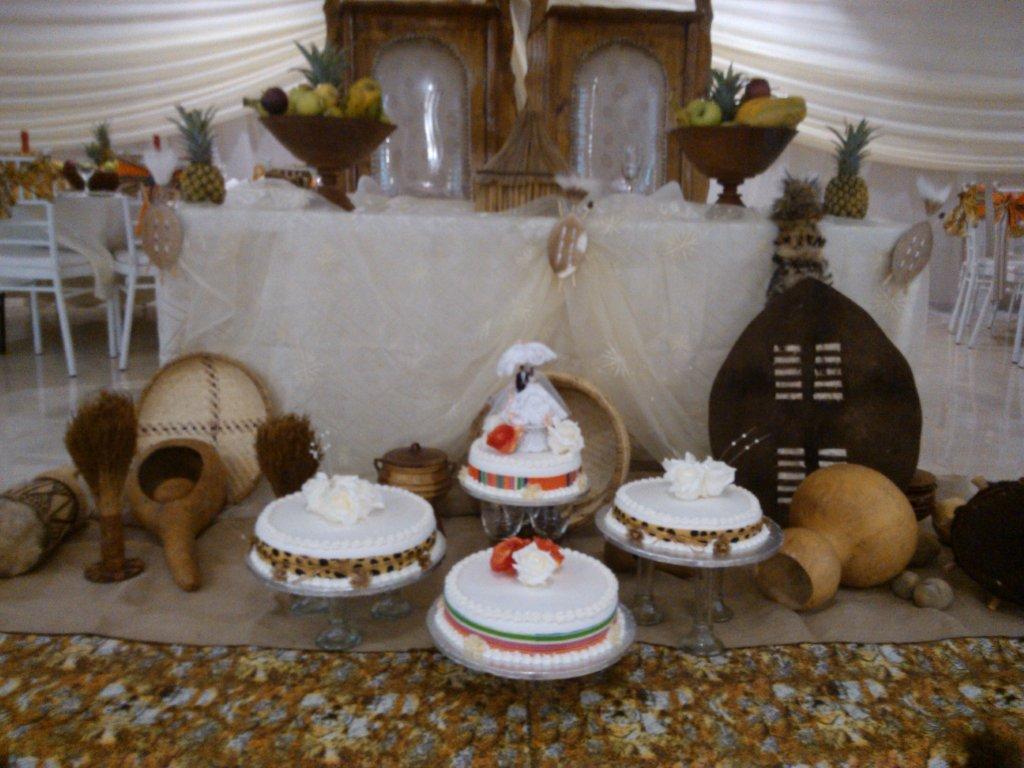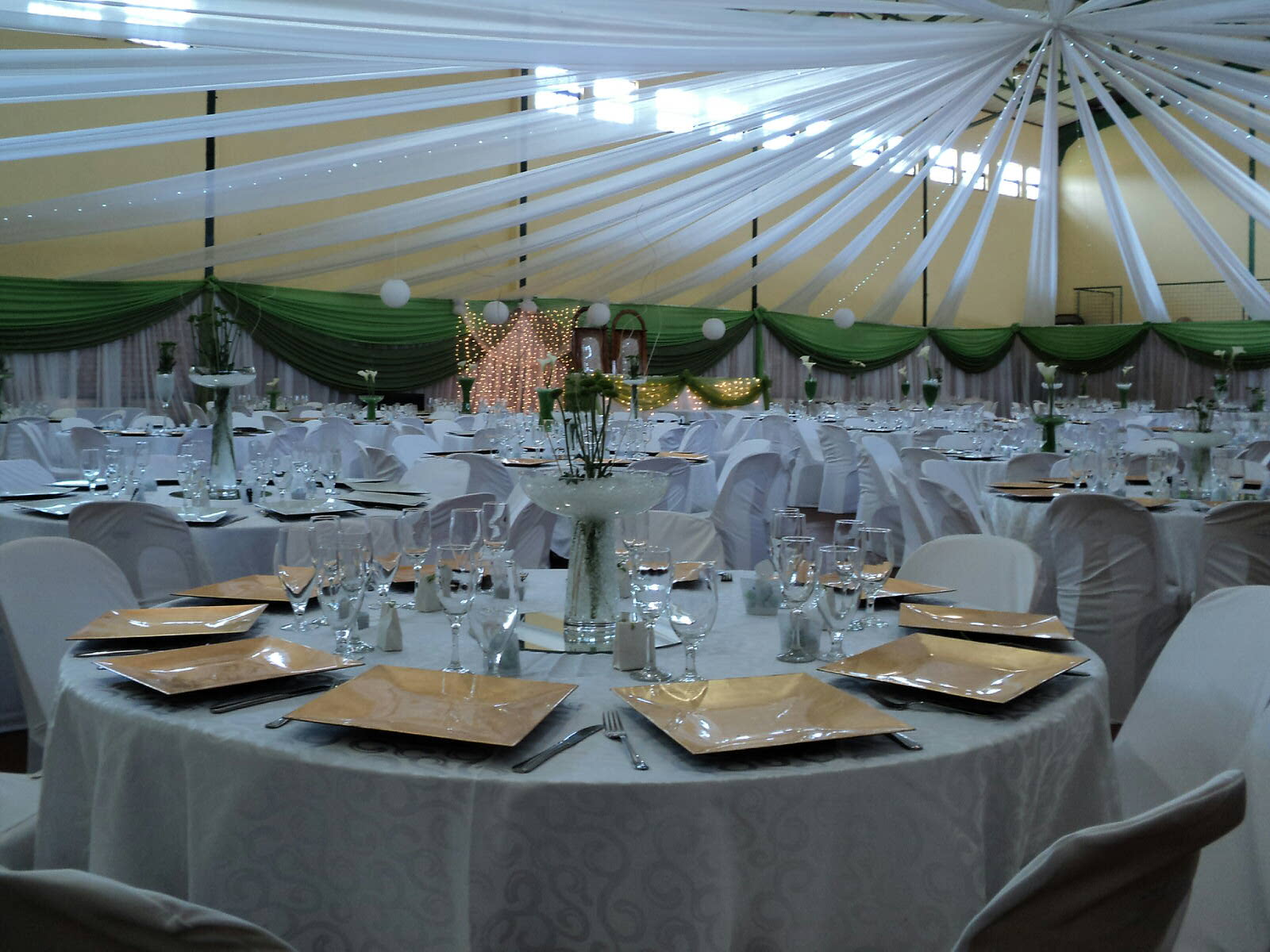 Catering and Wedding cakes
The food and wedding cake can easily be the most important aspect of a wedding `and should be treated as such. Our speciality wedding cakes will reflect the theme and style of your wedding. It will not leave you disappointed.